About Us
Who are we?
The Pregnancy and Family Care Centre is a local agency. Our team is made up of friendly and welcoming staff and volunteers who are able to provide peer counsel and are trained to make referrals to other organizations in our community.
Who do we serve?
Our Centre exists to serve any pregnant woman regardless of age, race, creed, or marital status. We are here to answer questions, present options and offer support through the decision making process and beyond. We understand the uncertainty of this time and some of the pressures faced. We are here to help.
Our Staff
Jessie Kuipers - Director
Christy Phippen -Client Care & Office Administration
Corrie Wessels-Marketing/Promotion & Client Care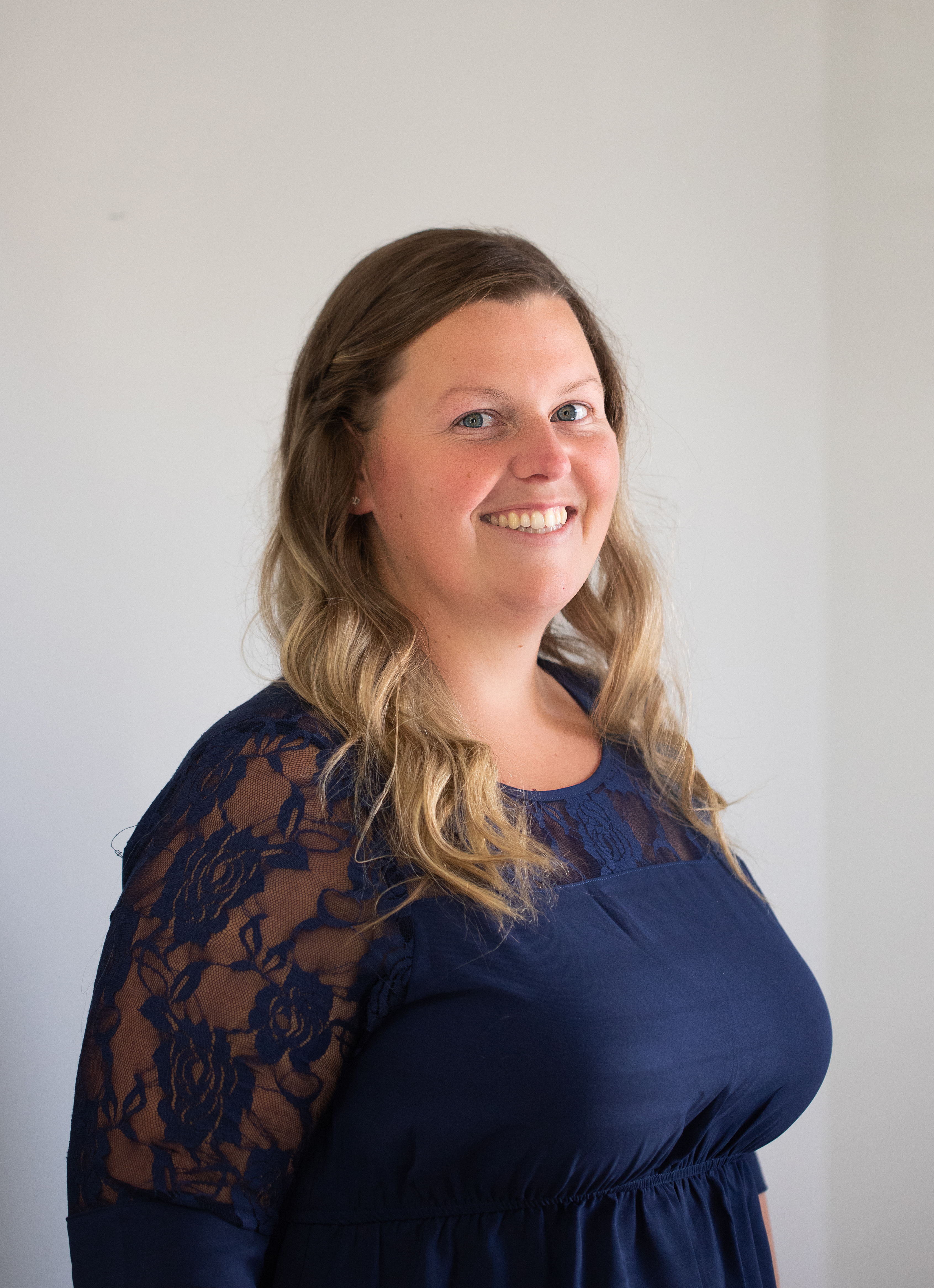 Christy and Corrie are often the first people you will see when you stop by. Their roles include making people feel welcome when they walk into the Centre, meeting with clients and organizing fundraising events. Christy and Corrie have a passion for strengthening communities by creating connections and empowering people to use their skills to bring about positive change.